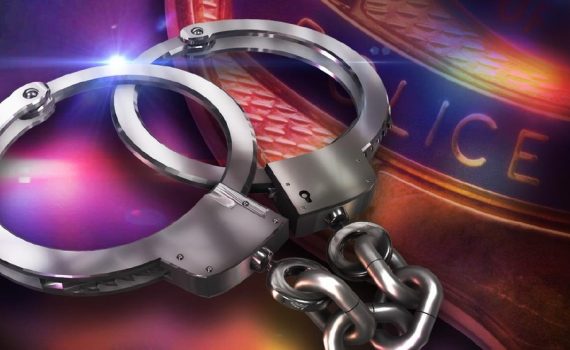 7/20/20
Bangor, Michigan
This evening at approximately 8:30pm Bangor PD Officers & Tribal Police were dispatched to Berry Bush Apartments on Cemetery Rd for reports of a fight in progress.

Upon investigation, it was determined that there was an earlier incident of a weapon being discharged into a vehicle on Railroad St.
The Officers determined that no one was injured in an assault.
Soon the Officers received a tip to the location of the suspected shooter.
The Officers located the suspect and took him into custody without incident.
The Suspect is currently being lodged at the Van Buren County Jail pending arraignment on the following charges: Probation Violation, Probation Violation Warrant, Assault with a deadly weapon, concealed carry without a permit, use of a firearm in the commission of a felony, & discharging a firearm from a vehicle.
-Sgt. Misane