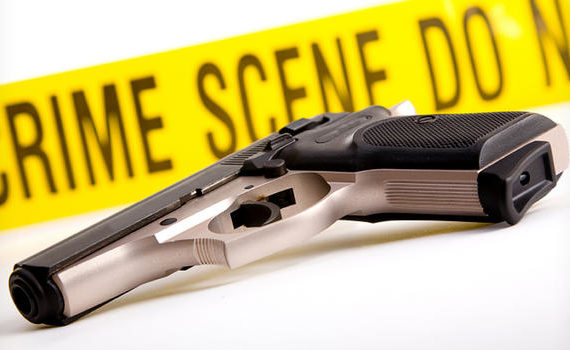 Disturbance leads to Arrest and Recovery of Stolen handgun.
**For Immediate Release**
The Bangor Police Department was dispatched to the Hastings Court park at approximately 1:50am on June 4, 2018 for a disturbance.
Upon investigation officers located a 45 year old male subject who allegedly entered a residence and pulled out a handgun.
The alleged victim in this case was able to grab the handgun and sit on it until police arrived on scene.
It was determined that the handgun was stolen.
The suspect was apprehended as he left the residence and subsequently arrested for several charges.
The loaded handgun was recovered with additional ammunition rounds being located on the suspect.
The suspect is currently being held on $50,000 Cash/Surety Bond at  Van Buren County Jail for several charges.
-Chief Simpson