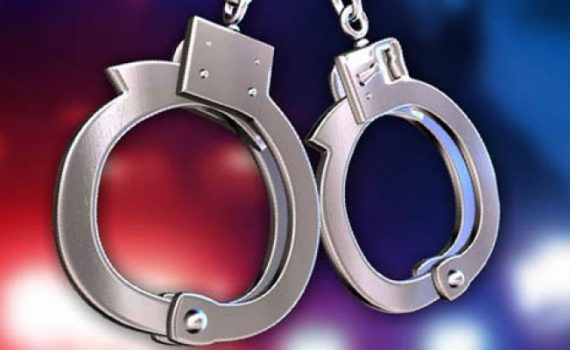 10/22/19
For Immediate Release:
The Bangor Police Department received information that a minor runaway was staying at an apartment in the 200 block of West Monroe.
Chief Tommy Simpson advised that when officers arrived on scene they located the minor hiding in a bedroom with an adult. A 27-year-old adult was located inside the bedroom with the victim.
The adult had several outstanding warrants including a nationwide warrant out of Kentucky for sexual allegations against the minor.
During the investigation it was revealed that the suspect drove the minor across multiple states and attempted to evade authorities by staying at various locations.
The suspect was arrested for charges in Michigan including the outstanding warrants.
The juvenile was turned over the Van Buren County Juvenile Court and the suspect was lodged at the county jail pending arraignment.
-Bangor PD