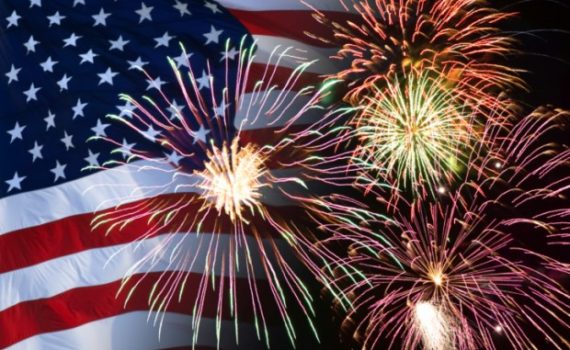 With the 4th of July approaching the Bangor Police Department would like to remind everyone that State law prohibits a City from regulating the discharge and use of consumer fireworks the day before, the day of and the day after a national holiday.
The City can only regulate the times between 1am and 8am.
Please be mindful of this when filing a complaint with central dispatch.
-Chief Simpson
[btnsx id="530″]