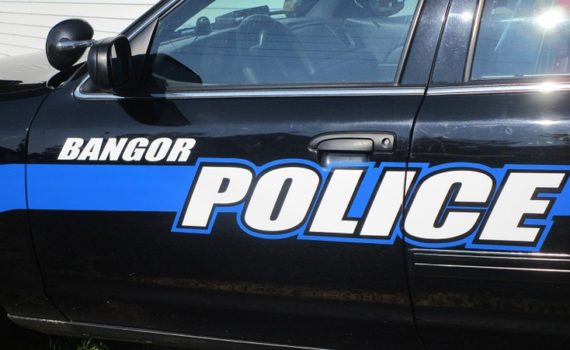 2 Arrested in Bangor
**FOR IMMEDIATE RELEASE**
Bangor, MI
Earlier today Bangor Police officers apprehended a Male 47 years of age after a short foot pursuit. The suspect had in his possession Crystal Methamphetamine, Marijuana, Knives, & a Machete.
The suspect also had an outstanding warrant in Van Buren County.
He is being charged with Possession of Methamphetamine, Marijuana, and Carrying a Concealed weapon.
A short time later Bangor Police apprehended a Female Suspect age 41 in relation to the previous incident. She is also being charged with possession of Methamphetamine, Marijuana, & bank transaction device of a deceased person. The Female suspect also has outstanding warrants in Kalamazoo & Van Buren Counties for Possession of Methamphetamine and Failure to Appear.
Both Suspects are being held without Bond.
Arraignment is scheduled for 1:30pm on 11/14/17 at Van Buren 7th District Court West.
These arrests are in addition to 5 other Methamphetamine related arrests within the last month.