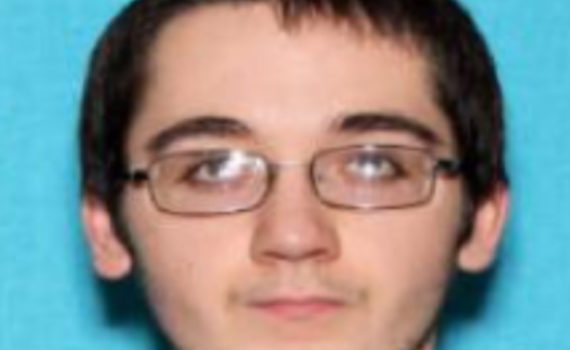 Arson supsect now in Custody.
For Immediate Release:
21-year-old Dominick Wheeler was captured in Allegan County with the Assistance of the Michigan State Police Fugitive Task force.
Wheeler is currently charged with Arson, Resisting Police, and Destruction of Police Property.
His Bond has been set at $250,000.
Wheeler also has 5 additional warrants from other counties.
– Chief Simpson