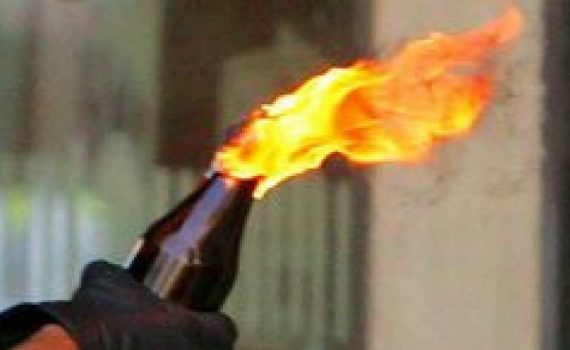 6/26/20
**For Immediate Release**
On Thursday, June 25th around 11:00pm Bangor PD received information about a person with a warrant.
This person had arrived at his parents property in Geneva township searching for ammunition and was reported to be in possession of a Molotov cocktail and was reported to have told people that he was going to harm LGBT individuals.
Bangor Police located the suspect and he was arrested for the outstanding warrant, a search revealed the Molotov cocktail as reported to police.
The Suspect is currently lodged at Van Buren County Jail on the outstanding warrant, probation violation, and terroristic threats.
– Chief Simpson