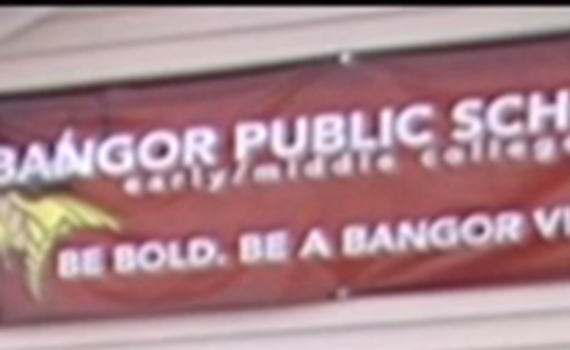 **Update 3/22** School Threat
**Update** 3/22/18
My Officers are working hand in hand with school staff and other agencies to do everything possible to protect your children.
We are actively investigating leads and we should have more of an update tomorrow.
We are also increasing our presence throughout the school district.
-Chief Simpson
---
3/21/18
Bangor Public Schools will be closed on 3/22/18 as we investigate an anonymous threat. We had an unknown person write a school threat and racial statements in one of the high school bathrooms. The school district and police are looking into this. Schools in Bangor are closed tomorrow. If anyone has any information please contact Cheif Simpson or the Bangor Police Department. We need your help.
– Chief Simpson
269-427-5801 (Office)
269-657-3101 (Central Dispatch)