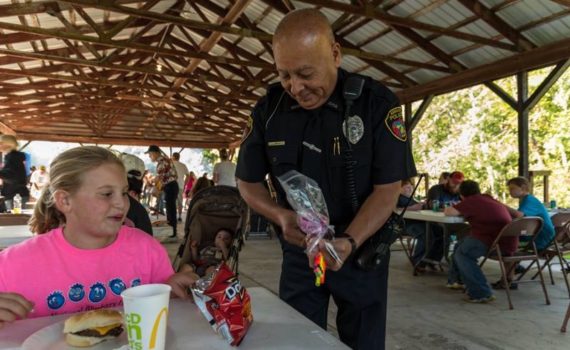 Join us at Bangor's Springtime Community Picnic!
Come meet the Officers and let your kids checkout our Police Cars.
Tons of activities!
(All FREE)
Free Burgers and Hotdogs fresh off of the grill!
Movie at Dark
Check the link out for more info…
Contact us if you would like to volunteer or Sponsor the Picnic!
-We are looking for people to help provide tortilla chips & salsa!
Sponsored by:
Bangor Apple Festival
Bangor Community Fire Department
Bangor Public Schools
Bangor Vikings Club
Bangor Police Department
Harding's Friendly Market
City of Bangor
Pride Care